The TrackID music recognition service records a short music clip from an external music source, and sends it over the Internet. You will then receive the song title, artist and album name, if available.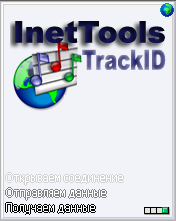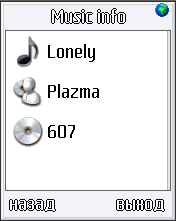 InetTools TrackID allows you to record a few seconds of a song and get track, artist and album information sent to your phone in seconds.
Cool Stuff
Trackut 0.3 For Mobile Phones
Trackut is a New Innovative Concept in Social Networking. With Trackut you can not only keep in touch with your friends but you can actually track them on the map. You have always wanted to meet one of your friend …
Reporo 3.22.0
Your *NEW* Reporo Space: Blogs, Profiles, Find new Friends, Share Pics, Instant Messenger (MSN, Yahoo, GoogleTalk, AOL, ICQ), Flirt Chatrooms, Txt & Pic Msgs; And our FREE Mobile Content: Popular Nuts Babes, International News, Sport, Entertainment, Music, Horoscopes & much …
evGetME Download Manager
With This version adds support for phones supporting JSR75 api (file access), and now works not only siemens phnes. It was tested by me on Sony ericsson K608i, Nokia E60 and Siemens M65.
Download
InetTools TrackID v2.0