ECHOE ROM comes from DeathHawk and is also more similar to Samsung's S6 TouchWiz User Interface. The ROM is based on Samsung Galaxy Alpha stock 5.0 ROM with several additions. Aside from that, you can either get the full version of the ROM or the slimmed down version with some bloatware removed. Both the versions are extremely fast, stable and battery efficient.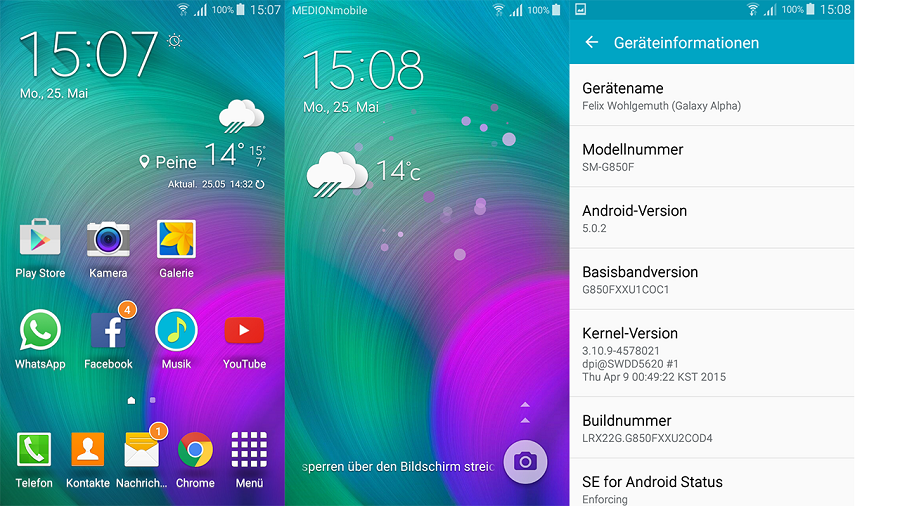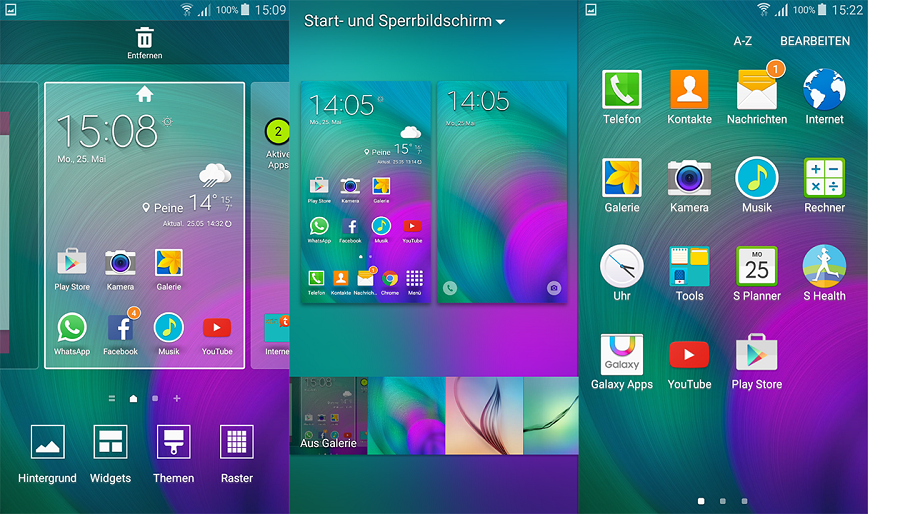 Cool Stuff
Network Spoofer App For Android
Network Spoofer lets you mess with the internet on other people's computers. Network Spoofer lets you mess with websites on other people's computers:
NetFront Life Browser – Mobile Internet Browsers For Android
NetFront Life Browser brings the mobile browsing experience to a higher level because it works the way you work. Its innovative user interface and content interaction capabilities will make you wonder how you were browsing before!
Wechat – Instant messaging And Video calls For Smartphones
Wechat is an application multiplatform messaging service that lets you send and receive text and multimedia without paying for a SMS service. With this app you can send text, images, audio and video files. It also offers a Live Chat …
Pre-Requirements (Reading It Beforehand):
Please backup the original system data (contacts, SMS, application data, etc.).
Please backup files to another location as the built-in storage (external storage or individual PC).
Custom Recovery Installed On Your Device.
Phone Battery Charged Above 70% At Least.
Instructions (How To Flash/Install):
Download ROM Galaxy S6
Boot into Recovery.
Clear Data.
Clear Cache.
Clear Dalvik Cache.
Flash S6 ROM zip file
Reboot