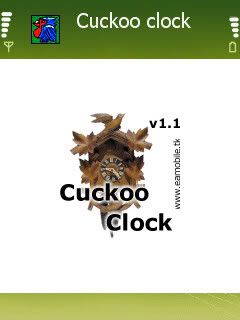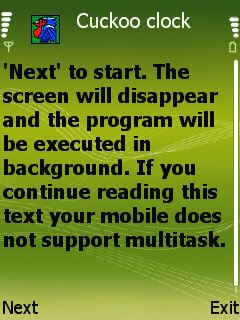 Cucko clock is an alarm clock with cuckoo sound. Get free super funny alarm sound for your mobiles phone!
Plenty of funny alarm clock ringtones make you have a good mood when you wake up!
Set timer clock and fall asleep. You will be early bird. It wake you up easily just instal best alarm clock for free.
Be smart. This is one of must have apps for android. Use simple Alarm Clock for free app and be happy. Simple Alarm clock for mobile phone.
Download
Cucko clock Alarm