M:VIDEOby Marek Sedivy is a video player for mobile phones.it plays MP4 and 3GP format video files.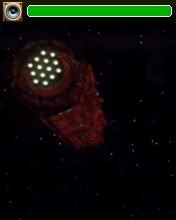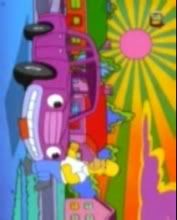 Features
Cool Stuff
PaderSyncFTP v.1.0.1 – FTP client and file manager
PaderSyncFTP the Freeware alternative to access FTP file servers with your mobile device.
Calc4M 1.6
Calc4M is a calculator for mobile phones. It is configurable and contains most of the normal functions such as trigonometric and logarithmic functions, conversions, constants, memories and binary and hexadecimal notation.
Dj Mixer On Nokia Nseries
DJ Mixer is a J2me application from Nokia will make it easy to record and edit music files right on their mobile phones from now on. DJ Mixer is available for several Nseries phone models.
Showing SRT subtitles
Playing in 0°, 90°, 180°, 270° angles
Mirrored playing
Changing color and font size in subtitles
Download
M:VIDEO 1.00