M:VIDEOby Marek Sedivy is a video player for mobile phones.it plays MP4 and 3GP format video files.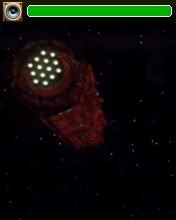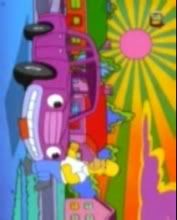 Features
Cool Stuff
TeaShark Mobile Web Browser
TeaShark gives you full web browsing on your mobile phone with superb usability and performance.TeaShark renders web pages the same way as desktop browsers. It's no more mobile web with hardly any content. Your favourite sites are the same on …
Shazam for Blackberry Phones 2.5.2
With Shazam for blackberry phones you can: Identify playing music by tagging a track See a history of all the music you have tagged See the details of the tag, including the following info: Artist, track title, track subtitle, label …
Marek Sedivy Real Jack v1.01
Real Jack by marek sedivy is a Newest bluejacking application to send messages via bluetooth to other devices.with features Normal sending, Automatic sending, and Saving to files.
Showing SRT subtitles
Playing in 0°, 90°, 180°, 270° angles
Mirrored playing
Changing color and font size in subtitles
Download
M:VIDEO 1.00