Download the latest M:Video for your mobile phone!
M:VIDEO is MP4 & 3GP Video player for java phones. with feature Showing SRT subtitles, Playing in 0°, 90°, 180°, 270° angles, and Changing color and font size in subtitles.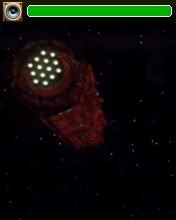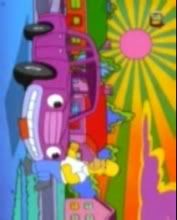 Download
M:Video v1.10
Cool Stuff
AnyView – ebook reader for mobile phones
Anyview is a free ebook reader for mobile phones. Anyview is written in Java, therefore should run on any phone that supports Java, and supports the JSR-75 standard. It is known to run successfully on more than 100 phone models …
Map My Tracks v1.3.1
Map My Tracks turns your mobile cell phone into your personal real-time GPS tracking device. Using a mobile cell phone with built-in GPS or an external GPS receiver you can map and track your location in real-time. Map My Tracks …
Help 2 Speak
Help 2 Speak by Arena Games Studios. Through an intuitive user interface, take the basics of the conversation in a foreign language on your mobile phone and speak in the most common situations.