Let your phone be your best friend and keep all your secrets as secrets as you may provide Z Plus security to it now…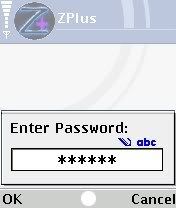 Contacts Hider, Gallery Encryption, Wallet Information, Hide Applications, Notes Hider and all SMS Hider
You don't want kids or your friends to play any game or open any other applications without your permission? You don't want anyone to know about your hidden videos, images, documents or other files or you have some naughty or secret messages or don't want to remember your long passwords or want to store your sensitive information like credit card or bank a/c?
1) It helps you to hide your installed 3rd party applications.
2) Stop worrying for your naughty or secret messages.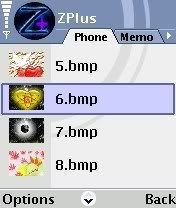 Read: CallMagic v2.0