LiveU! is a concept of displaying live animated and interactive wallpapers/screensavers on mobile devices according to the current time of the day. It shows the content according to the time set in the device as if it is live. So your device's display is in sync with the actual time.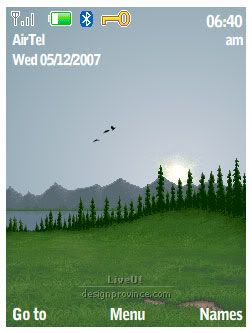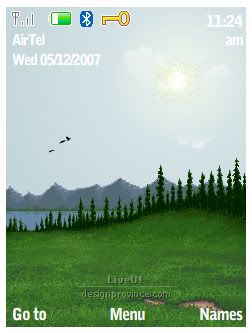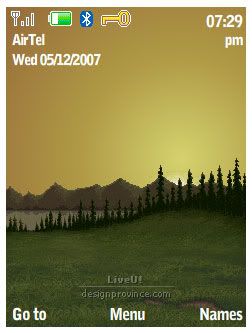 LiveU! uses Adobe Flash Lite to render the content on the device. Your device needs to have Flash Lite enabled for Wallpapers to successfully use this.
If you are not sure whether your device supports the same, please navigate to Adobe Mobile and Devices and check for your device in the list.
Download
LiveU! Wallpapers/Screensavers Flash Lite