Before you download and install Mesa Info Booth, make sure you have support for:
J2ME(Java) on your phone or PDA. Mesa Info Booth runs on devices that support CLDC 1.1 and
Mesa Info Booth is a free Java ME (J2ME) application for cell phones and PDAs. With Mesa Info Booth, you can check up-to-date weather information and forecast for your location, read all kinds of news with optional photos, check stock price, market news, and company headlines, look up new words with online dictionary for many languages (e.g. English, Spanish, Chinese, German, French, Italian, Russian, Portugese, Arabic, etc.), get TV & Movie news, recommendation, box office, and sport news and scores. Mesa Info Booth also includes several popular games for you to relax or kill time.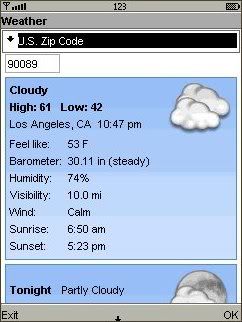 Mesa Info Booth is implemented with J2ME CLDC 1.1/MIDP 2.0. Most cell phones sold in the last two years support CLDC 1.1/MIDP 2.0. Check the below table for an incomplete list of cell phones support CLDC 1.1/MIDP 2.0. Note that some Windows Mobile/Pocket PC/Palm PDAs don't come with Java preinstalled.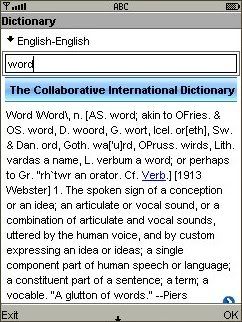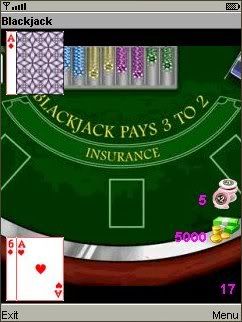 Download
Mesa Info Booth v2.2.4