The CellSerf mobile application allows the sharing of multimedia content between users in almost real time. Delegates will be able to exchange video, voice, picture and text messages with the conference community. With the application it is also possible to connect to IM on yahoo, google and MSN, send and receive emails and send and receive multimedia messages.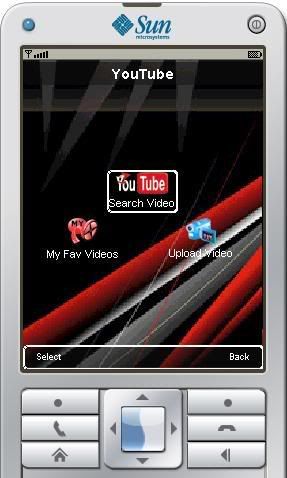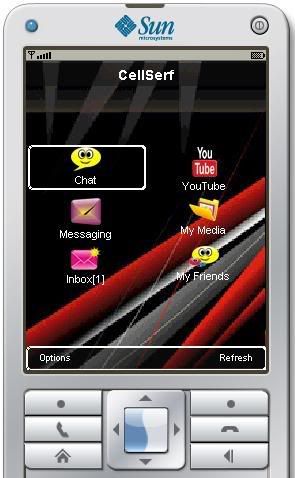 CellSerf allows you to connect to your friends anywhere in the world. The CellSerf software application is not coupled with any handset or telecom service provider. You must keep the CellSerf application running on your mobile handset (in the background) to stay 'online'. Whenever you get a message you are intimated by a 'beep'. If you logout of the application then any messages sent to you appears in the inbox the next time you run CellSerf.
Cool Stuff
TTPod 0.9.6 – Mobile Music Player
TTPod is a music player for mobile phones with many features such as skin support, lyrics show and download, 5 band equalizer, etc. Supports many phone models and audio formats.
KD Player 0.8.9 English Version
KD Player Created by: Knyzhov Dmitry These features are new in 0.8.9
KD Player v0.9.6
What's New in version 0.9.6 : 1. Added icons in the menu to the music library – To install the icons when changing the skin tag is designed "icons", which shows their image. (example: icons.png file in the archive the …
CellSerf works on any phone that supports J2ME (CLDC 1.0 and MIDP 2.0 or higher). To use the software you need to activate a data service such as GPRS/EDGE on your mobile from your telecom operator.
Download
CellSerf 6.00