PhotoAcute Software allows you to take high-quality large-size photographs with your mobile phone. PhotoAcute Software processes sets of photographs, taken in continuous (sequence) mode into one photograph with larger size, improved image quality, high resolution, reduced noise, geometry and interlacing artefacts corrected.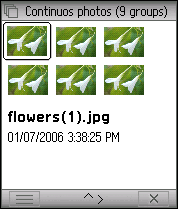 PhotoAcute Mobile application runs on a number of Symbian smartphones.
If you wish to get even higher quality and increase processing speed – export the photographs, taken in continuous mode to your PC and process them by PhotoAcute Studio – you will be impressed with the results!
Download PhotoAcute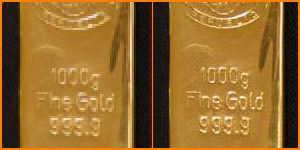 Compatible phones:
Nokia 3650, 3660, 6600, 6620, 6260, 6630, 6670, 6680, 6681, 6682, N70, N90
SonyEricsson P800, P900, P910