Smart2Go is a compact programme for your mobile that allows you to load maps from around the world. Discover interesting places with ease, highlight them and get the route.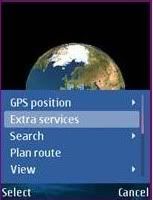 MapLoader is a quick, uncomplicated PC solution that allows you to download maps from the Internet and install them onto your mobile end device. Just select the region you want, download the maps, transfer them onto your memory card or mobile device and start exploring the world!
Global search-Whether hotels, restaurants or clubs – there are millions of interesting places around the world.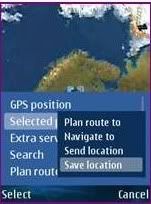 Full navigation – Quick and easy way to turn your mobile into a navigation system. Upgrade to navigation
Friends-Tell your friends about smart2go.
Compatible devices:
E61 E70 N73 N80 N93
Download
smart2go Beta for S60 9.1 rd