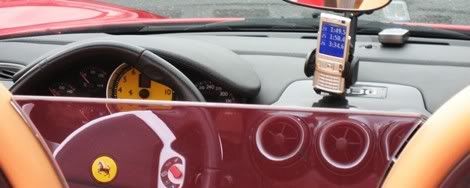 RaceChrono is a GPS based lap timing software for Nokia S60 smart phones. It can be used to measure lap times on almost any vehicle and track. It can be used to measure laptimes for example for motorbikes, bicycles, cars, water jets and quadbikes.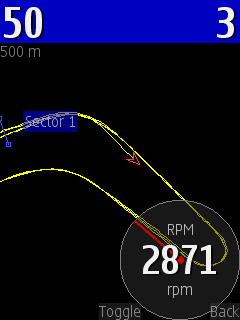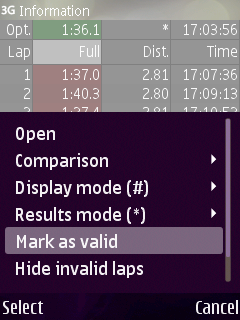 Cool Stuff
Internet Radio v 1.05
The S60 Internet Radio reference application is a fully working example of an audio application developed for the S60 platform.
XpressAlarm For Symbian 5th Edition
XpressAlarm is a free software based python for symbian 5th edition (Nokia 5800, N97), which helps to protect your phone against theft.
NetFront v3.3
NetFront provides S60 mobile professionals with a fast and powerful mobile Internet browsing experience and advanced features like configurable shortcuts for fastest access to program functionality
the version 1.00 has simplified live timer, improved optimal lap browsing, better OBD-II support and session exports in GPX format. Also it features many user interface improvements!
RaceChrono works on phones with Nokia S60 2nd edition feature pack 1 and above, or Nokia S60 3rd edition.
Download
RaceChrono v1.00