XXL Screen Saver 1.09 Symbian Freeware By Dominique Hugo
This application is the first New clock screen saver and a real screen saver installed in the themes like the built-in text and date & time.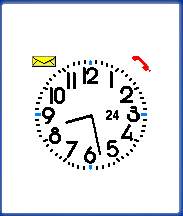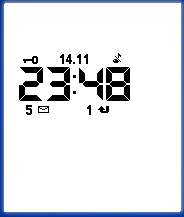 Download
XXL Screen Saver 1.09 (save as this url)
Don't forget to restart the phone AFTER installation !!